The Future of Content Marketing
We help you find more leads.
We write articles, interview and stories with a team of inspiring journalists. We use AI to our advantage and enriche the content with the personal and creative touch.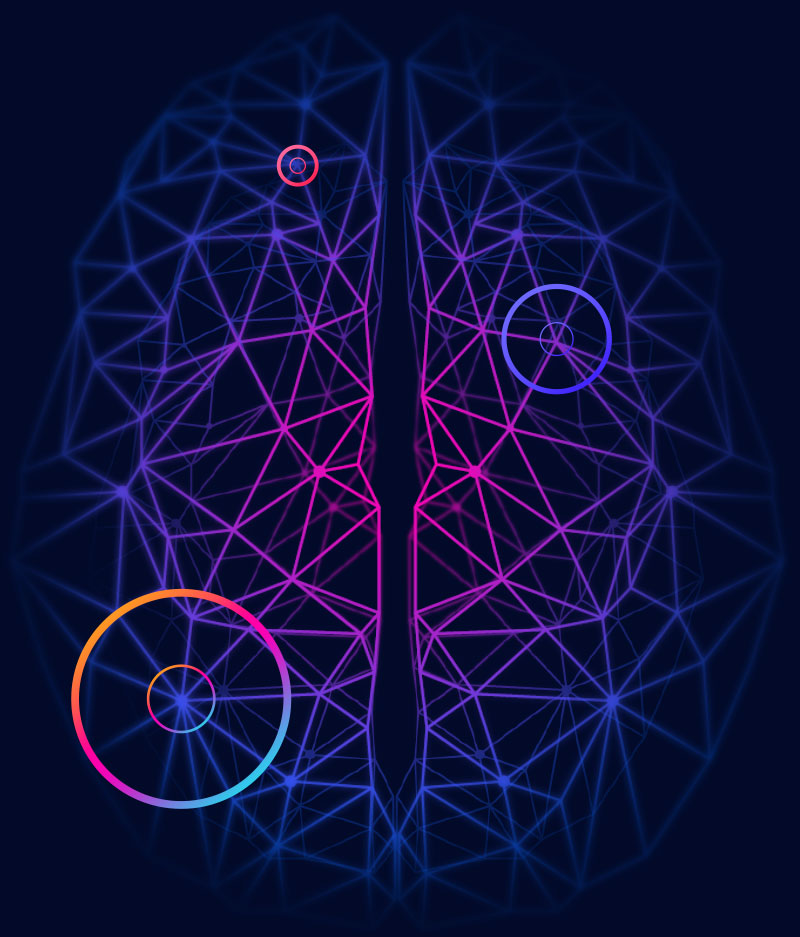 We help you reach more prospects by building your Thougth Leadership
Plop Marketing is a "Story as a Service" Marketing Agency based in Amsterdam.
We write stories, interviews and articles to inspire your target audience.
Monhtly.
We embrace the innovations based on AI but we always enrich the content with a clear inspiring strategy & planning and with a lot of creativity and human touch.
We interview your stakeholders: employees, clients, prospects, shareholders, partners, suppliers and your key players.
We attribute to your thought leadership. We set your fundament to show your expertise and industry perspective, we offer you a unique guidance for your audience and we inspire you to talk about your innovation which influences your sector. 
AI embraced, enriched with creativity and steep human touch
Based on a clear content strategy and monthly planning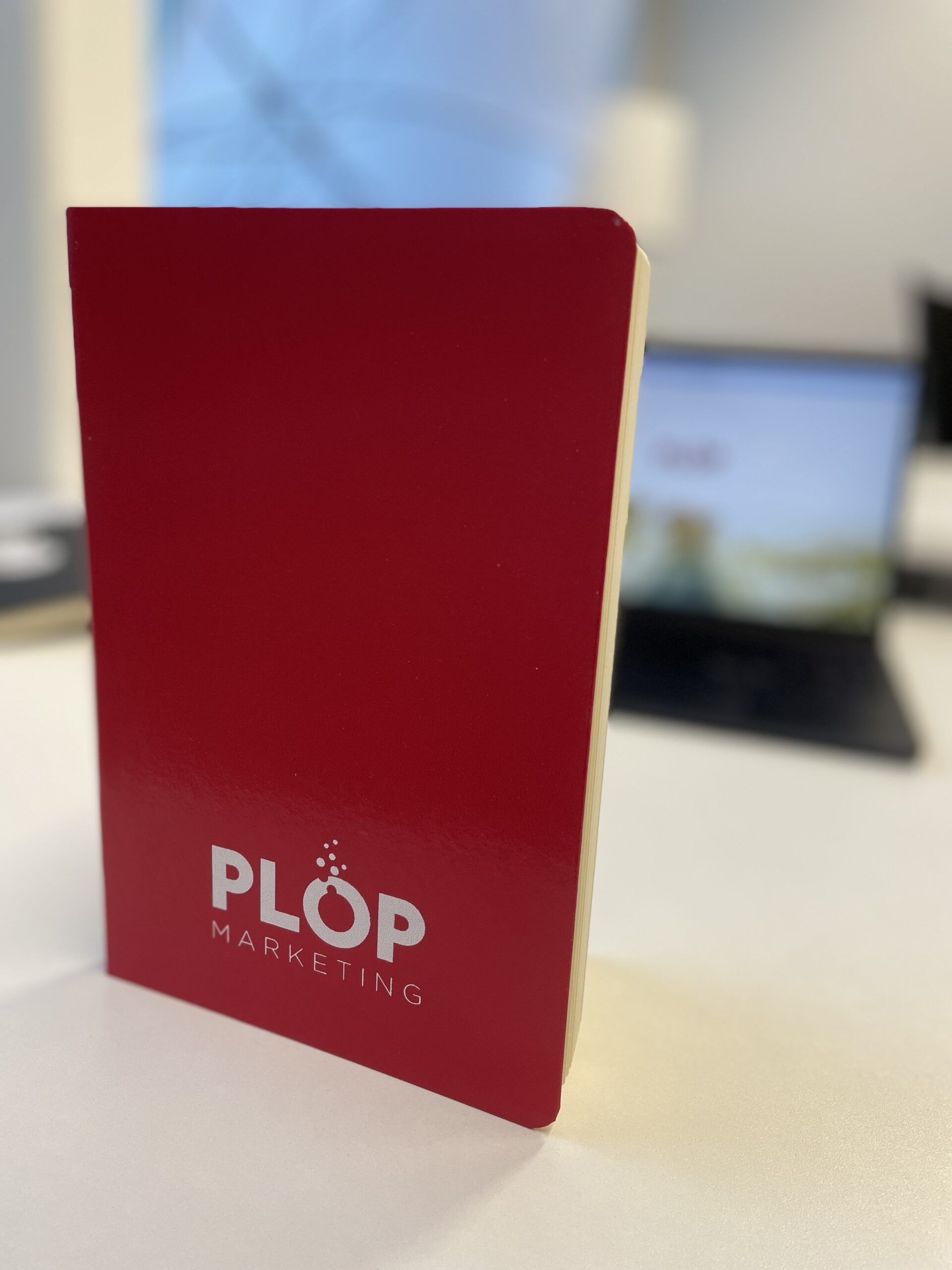 Our products: Monthy Articles
Monthly or more often. Captivating and inspiring. With the right keywords. Written by the same Plop journalist. For your target audience or for a specific part of it. Based on a content strategy and content calendar. Avg. # of words: 550. 
Creative and Catchy.
From €225,-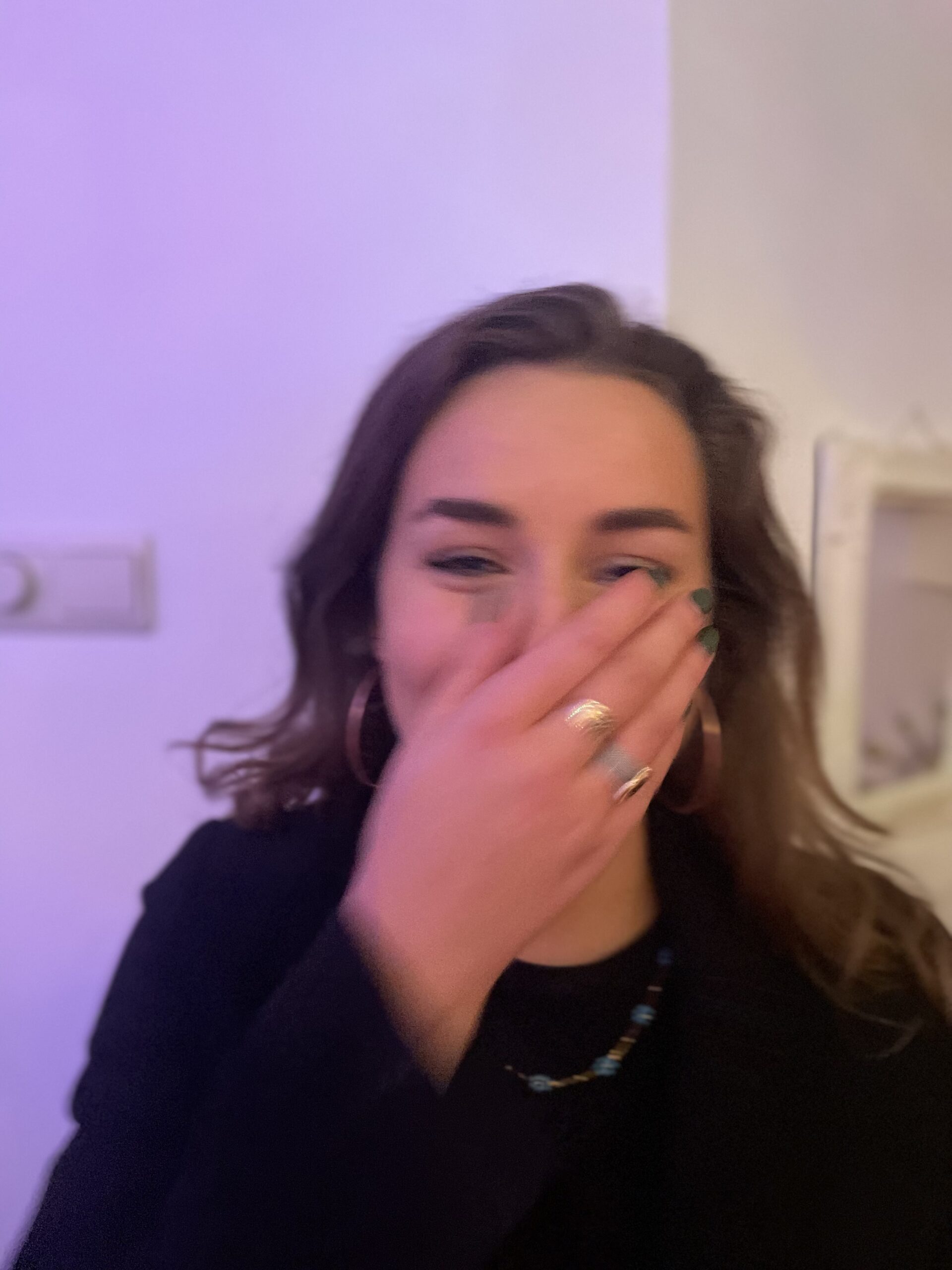 Our Products: Interviews
We conduct interviews with your employees, management, experts or your customers. Regularly. With a specific goal and within a specific framework. Provides more involvement and authority. Written by your regular Plop journalist. Avg. # words: 1000.
Personal and Enriched
From €550,-
Our products: Stories
People buy from people. Because they are involved. By writing a substantive article that answers the 'why'. Highlights and describes a specific segment or goal. Avg # words: 1500.
Authority and Structured.
From €850,-
Our journalists are smart people willing to write fascinating and creative articles and stories.
First, we research your content strategy: your core services, target audiences, keywords, buyer persona's, writing style and photo style.
Second, we set a 6 month theme which embraces your core added value with the needs of your target audience.
Third, based on this theme, we create a quarterly content marketing plan with monthly subjects for the articles and interviews.
And lasty, we have a monthly review to learn and adapt.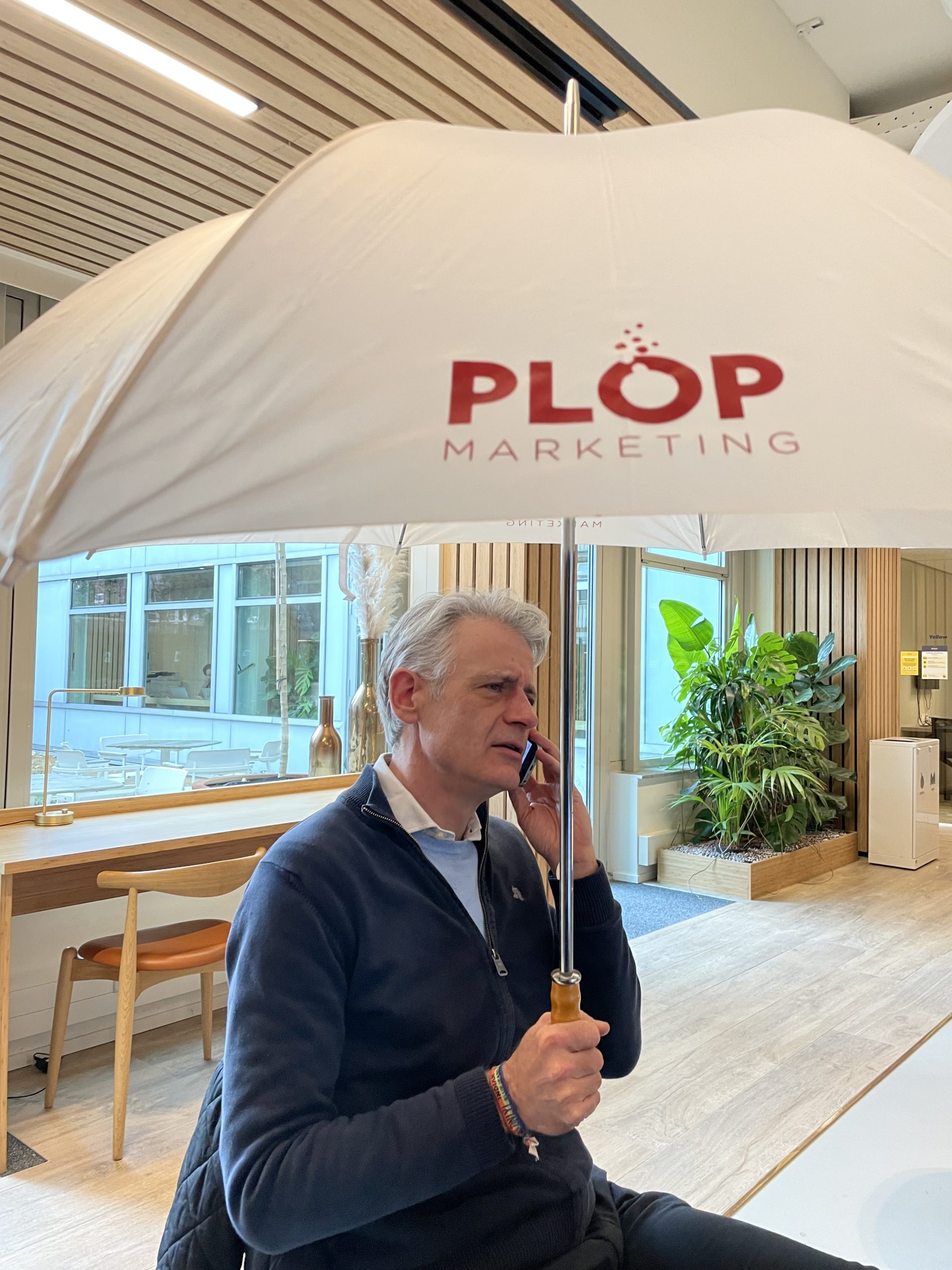 Recruited for their creativity and empathy
A vast and solid team of journalists and digital experts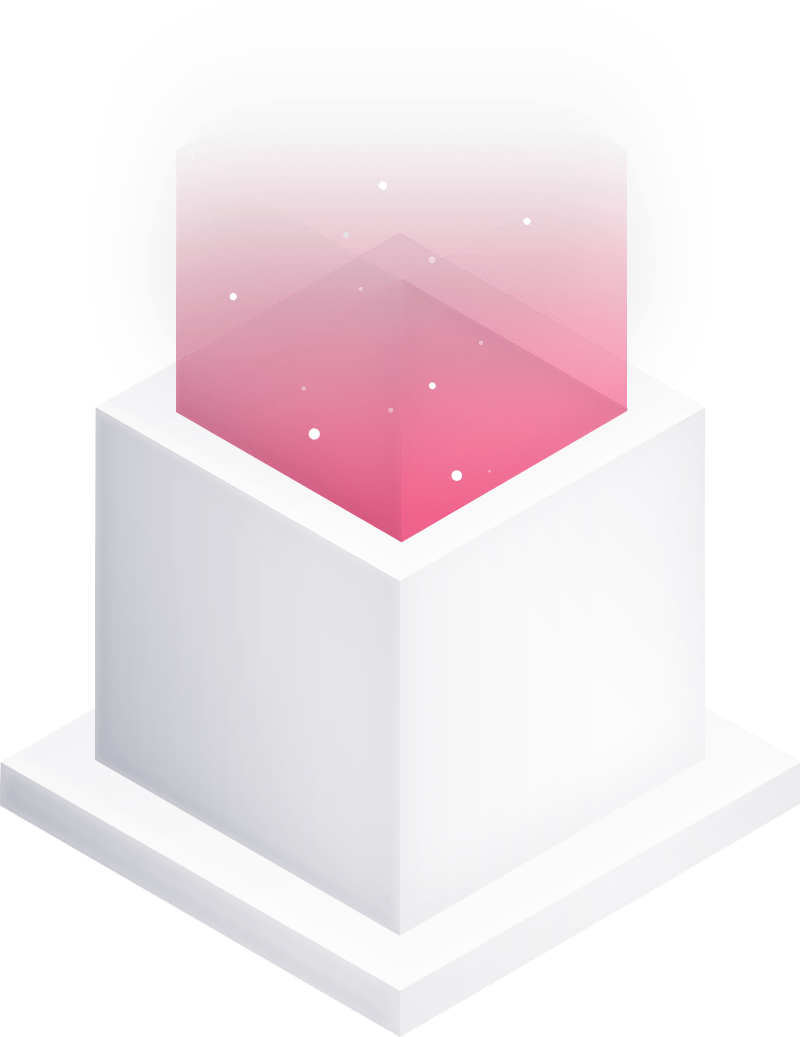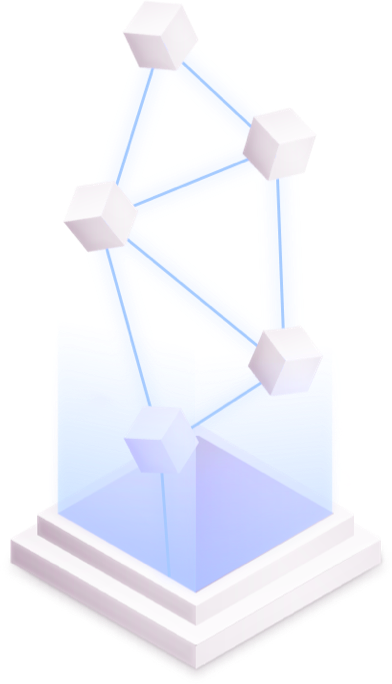 We work with a wide variety of industries
We know your sector. We understand your target audience. Because we care. Because we are intrigued.
We write for a variety of sectors. Business to Business and Business to Consumers.
Our approach for writing monthly stories is based on the outside-in perspective. We write about the needs and wants of your potential client.
Personal. Creative. With authority.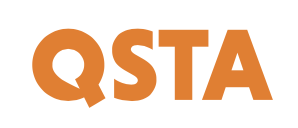 Get in touch and find out how we can attribute to your reach and growth
Let's meet. We love to show our passion to write inspiring interviews! 
Apollolaan 151 Amsterdam
The Netherlands
+31 20 308 60 90